Residential Services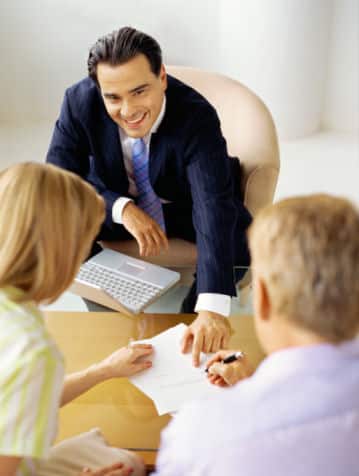 Freedom Title's Escrow Officers' expertise and flexibility attract and retain a loyal residential clientele.  Our responsive and friendly escrow closing teams can handle any type of residential real estate transaction in Texas including but not limited to:
One to Four Family purchase transactions
Investment property
Relocation files
Foreclosures
1031 exchanges
Farm and ranch transactions
Acreage, unimproved property
Home equity loans
Reverse mortgages
Home equity lines of credit
Construction loans
One-time-close transactions
Builder transactions
Pairing our outstanding escrow closing teams along with fast and accurate title work allows Freedom Title to have an edge in the residential real estate industry.
Commercial Services
Freedom Title's in-house title plant lends itself well to the sophisticated demands of the Commercial Real Estate Industry.  Our title examiners have extensive experience working various commercial transactions in Denton, Collin, Dallas and Tarrant Counties.  Freedom Title's partnerships with some of the strongest title insurance underwriters in the nation, allows us to provide excellent response times and a quality product for our commercial clients.  The knowledgeable and savvy team of Escrow Officers at Freedom Title can deliver a smooth and professional closing for your next commercial transaction.
Freedom Title is proud of their partnerships with the following national Title Insurance Underwriters:
Lender Services
Freedom Title understands how important it is for our busy lender customers to receive their title work in a timely fashion.  Many title companies have a 5-7 day turnaround time on title work.  Our in-house title plant and experienced title examiners allow Freedom Title to guarantee at 36 hour return on title work in Denton, Collin, Tarrant, and Dallas Counties.
Freedom Title is licensed to close any transaction statewide. We have strategic relationships throughout the state that allow us to service our customers' needs for any property in Texas.
36 Hour Guarantee on Title Work – Counties include, Dallas, Denton, Collin, Tarrant
In-House Title Plant ensures fast and accurate Title Work
Experienced Escrow Staff with Friendly and Flexible service